Welcome to Meiji Pharmacy
Every customer is special in their own way
Our team strives to provide personalized customer service because our customers are loyal and they deserve it.
Meiji Pharmacy has earned a 5 star rating because our customers have entrusted us with helping them to become compliant with their health goals.
You can count on us being knowledgeable and friendly pharmacy professionals. We want you to feel welcome and comfortable as we help you to improve your health and to attain wellness.
Experience something different, call us today.
Jody | ✩✩✩✩✩
Five Star service! Always a smile and warm greeting from Cliff and the gang. I wouldn't go anywhere else!
Norma | ✩✩✩✩✩
Everybody is always so helpful and friendly. if they don't have something, they will get it and call you when it's available.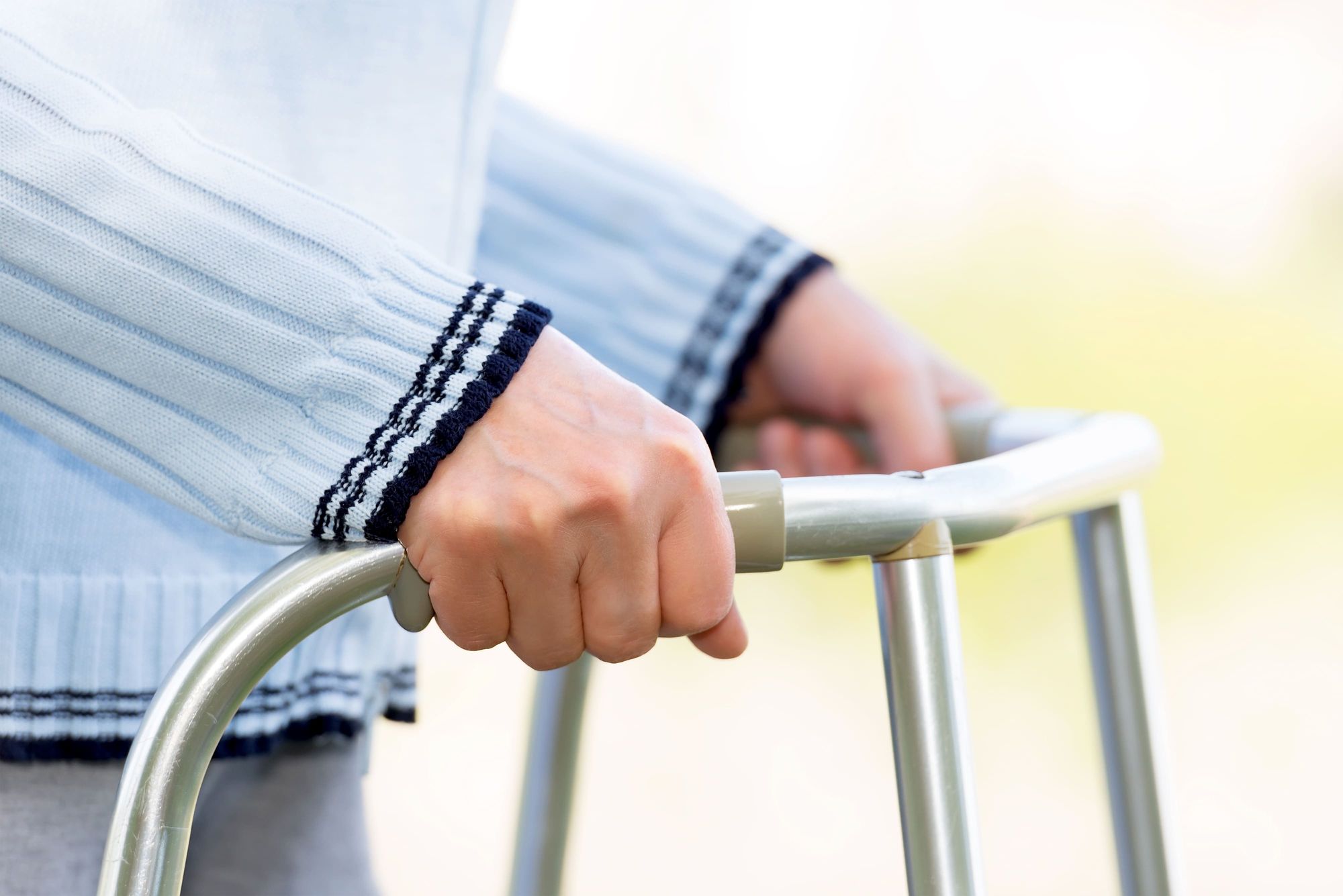 Meiji Pharmacy
Meiji Pharmacy is full-service pharmacy proudly serving Gardena and surrounding communities since 1977.
Free local prescription delivery
24/7 Refills
Easy Prescription Transfer

Here When You Need Us
Mon–Fri. 9a.m.–5p.m.
Saturday 9a.m.–3p.m.
Closed Sundays

Subscribe To Our Newsletter
Receive seasonal promotions, health news and savings