The Pharmacy For You
Our expertly trained pharmacists and friendly staff pride themselves on making sure your pharmacy experience exceeds expectations.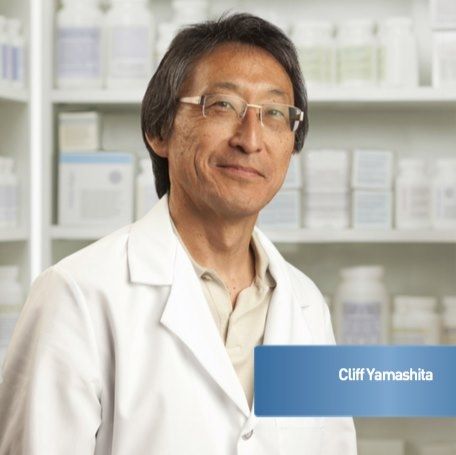 For over 40 years, Cliff Yamashita and the Meiji Pharmacy family have proudly served the needs of the Gardena community. Meiji Pharmacy first opened its doors on December 12, 1977 in Meiji Market. In 2004, the pharmacy moved to its current location, providing more space for a larger staff, increased inventory and even a small waiting area, complete with lounge chairs, free coffee, and a fish tank!
Owner, Cliff Yamashita, earned his PharmD from the USC School of Pharmacy in 1974, then fulfilled his dream of becoming a business owner, with the goal of creating a happy and home-like environment for his staff and customers. Meiji Pharmacy has remained a family-run business with Cliff's youngest daughter, Akemi Yamashita-Flentye, now behind the counter. Cliff still enjoys coming to work each week, but now has time for fishing trips, watching basketball, and spending time with his grandkids and friends. We thank you for your support and will continue to do our very best to provide excellent service and care to each one of our customers and friends.